The Disabling Effects of Long-COVID: Current Research, Impact and Approaches
December 2, 2022, 10:00 AM - 3:45 PM
SCHEDULE (NOTE: All times are ET)
10:00  Welcome and Introduction- Dr. Duncan Day, C.Psych., CMLE (ON), C-CAT(MB)
10:05 "Understanding Long COVID and Episodic Disability"- Kiera McDuff, MScPT, BSc (Hons.) Kin.
11:00 "Immune-reward Interactions Uncover Risk Factors for Long COVID"- Dr. Mary Olmstead, Ph.D. Professor
12:00 – 12:30 - Break
12:30 "Assessing disability in Long Covid: rehabilitation perspectives"- Jessica DeMars, BSc (PT)
1:30 "The Importance of Medical Information in the Duty to Accommodate" - Michael MacLellan, B.A., LLB, Danielle Jager B.A., LLB
2:30 "Episodic Disability and the Impact of Long COVID" - Melissa Egan, B.A., B.Ed.
3:30 Final Word - Dr. Duncan Day, C.Psych., CMLE (ON), C-CAT(MB)
ABOUT THE PRESENTERS
Dr. Mary Olmstead, Ph.D. Professor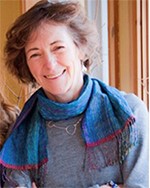 Mary C. Olmstead is Professor of Psychology and Neuroscience at Queen's University in Kingston, Ontario. She completed degrees at the University of Toronto (BSc) and McGill University (MSc, PhD) as well as postdoctoral training at the University of Cambridge, UK. Her work focuses on understanding biological underpinnings of reward systems and how these impact conditions such as drug addiction and chronic pain. She has received research funding from NSERC, CIHR, Canadian Foundation for Innovation, and various European agencies including the French Institute for Research in Public Health.
Dr. Olmstead is also the co-author of an undergraduate textbook, Comparative Cognition (CUP 2016) that provides an overview of the evolution and function of cognitive processes across species.
Keira McDuff, MScPT, BSc (Hons.) Kin.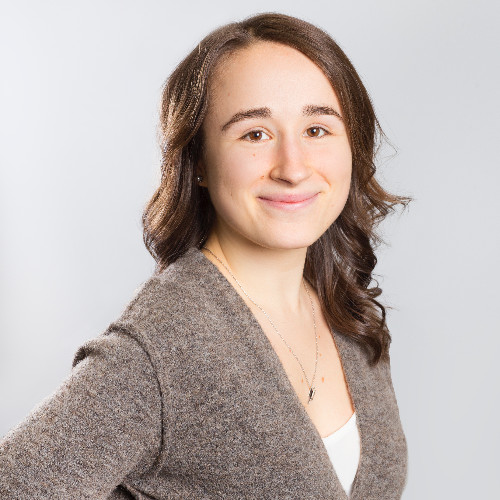 Kiera McDuff is a physiotherapist with clinical experience in acute care and, in particular, Critical Care. She is the Research Coordinator for Dr. Kelly O'Brien's Episodic Disability and Rehabilitation Research Lab at the University of Toronto. In this capacity, she has been involved in conducting and analyzing interviews on the experiences of disability among people living with Long COVID as part of the Long COVID and Episodic Disability Study. Kiera is also the Program Coordinator for the Rehabilitation Science Research Network for COVID at the University of Toronto. This Network is leading an international collaborative with the aim to enable innovation and excellence in COVID-19 rehabilitation research. She also continues to practice clinically as a Physiotherapist at Toronto Western Hospital. Kiera is a strong advocate for the role of physiotherapists in promoting the health and well-being of patients across the spectrum of the healthcare system and is a member of the Board of Directors for the Ontario Physiotherapy Association.
This presentation will involve: a discussion of the concept of episodic disability, specifically the Episodic Disability Framework and its application to the context of Long COVID; and a presentation of the evidence updates from the Long COVID and Episodic Disability study.
Jessica DeMars, BSc (PT)
Jessica graduated from the University of Alberta in 1998 with a Bachelor of Science Degree in Physical Therapy (with distinction). She practiced in the private setting and continued her education with numerous post-graduate courses. In 2006, her focus shifted toward learning about the impact breathing has on health. Since that time, she has attended numerous courses and gained in-depth knowledge in treating chronic and complex disease.
The Canadian Instructor for the New Zealand-based BradCliff Method®, Jessica has also traveled across Canada presenting and lecturing on the impacts of dysfunctional breathing on health and has been invited to speak at numerous events.
With the onset of the Covid-19 pandemic, Jessica quickly recognized the implications of Long COVID on the population and has pivoted to creating programming that delivers the best available evidence for both those living with Long COVID and health care professionals working with this population. She has become an ally and an advocate, taking on the role of Co-Director of Advocacy for the Long COVID Physio executive board. She has developed several courses and webinars on Long COVID to assist with knowledge translation to allied health professionals.
This session will discuss how we can assess an energy-limiting illness for disability and function, based on evidence from the post infectious illness community.
Michael MacLellan, B.A., LLB - Partner at CCPartners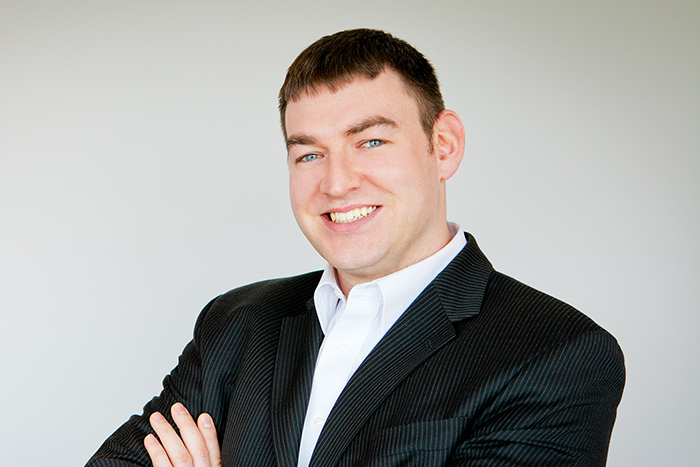 Mike joined Crawford Chondon & Partners LLP as an associate lawyer following his call to the Bar of Ontario in 2010. Between 2011 and 2012, Mike spent eight months on secondment to the Liquor Control Board of Ontario ("LCBO") where he worked as one of two in-house counsel specializing in labour and employment law.
Mike advises employers on a wide array of legal matters including: Human Rights compliance and workplace accommodations, labour arbitration, collective bargaining, workplace policy drafting, employee discipline and termination of employment, construction industry matters arising under the Labour Relations Act, and complaints under the Employment Standards Act, 2000, and the Canada Labour Code.
When matters progress beyond providing strategic and proactive advice, Mike successfully advocates for employers as at the Human Rights Tribunal of Ontario, the Ontario Labour Relations Board, private labour arbitration boards, the Ontario Grievance Settlement Board, Ontario Superior Court of Justice, and the Ontario Court of Justice.
Mike has provided sophisticated counsel to numerous private sector clients, as well as institutional and public sector clients including: municipalities, social service providers, health care providers and facilities, and Crown corporations. During his secondment to the LCBO, Mike was actively engaged in grievance arbitration and mediation before the Ontario Grievance Settlement Board.
Mike has significant experience helping employers navigate tricky human rights issues, including respectfully and effectively working through the accommodation process where employees present issues relating to disability, creed, and family status. This includes fulfilling the employer's obligation to request appropriate information and crafting creative solutions to accommodate workers' protected needs. He is a member of the Board of Directors: St. Leonard's Place Peel, The Advocates' Society, the Canadian Association of Counsel to Employers, the Ontario Bar Association, and the Canadian Bar Association.
Danielle Jager, B.A., LLB, - Associate at CCPartners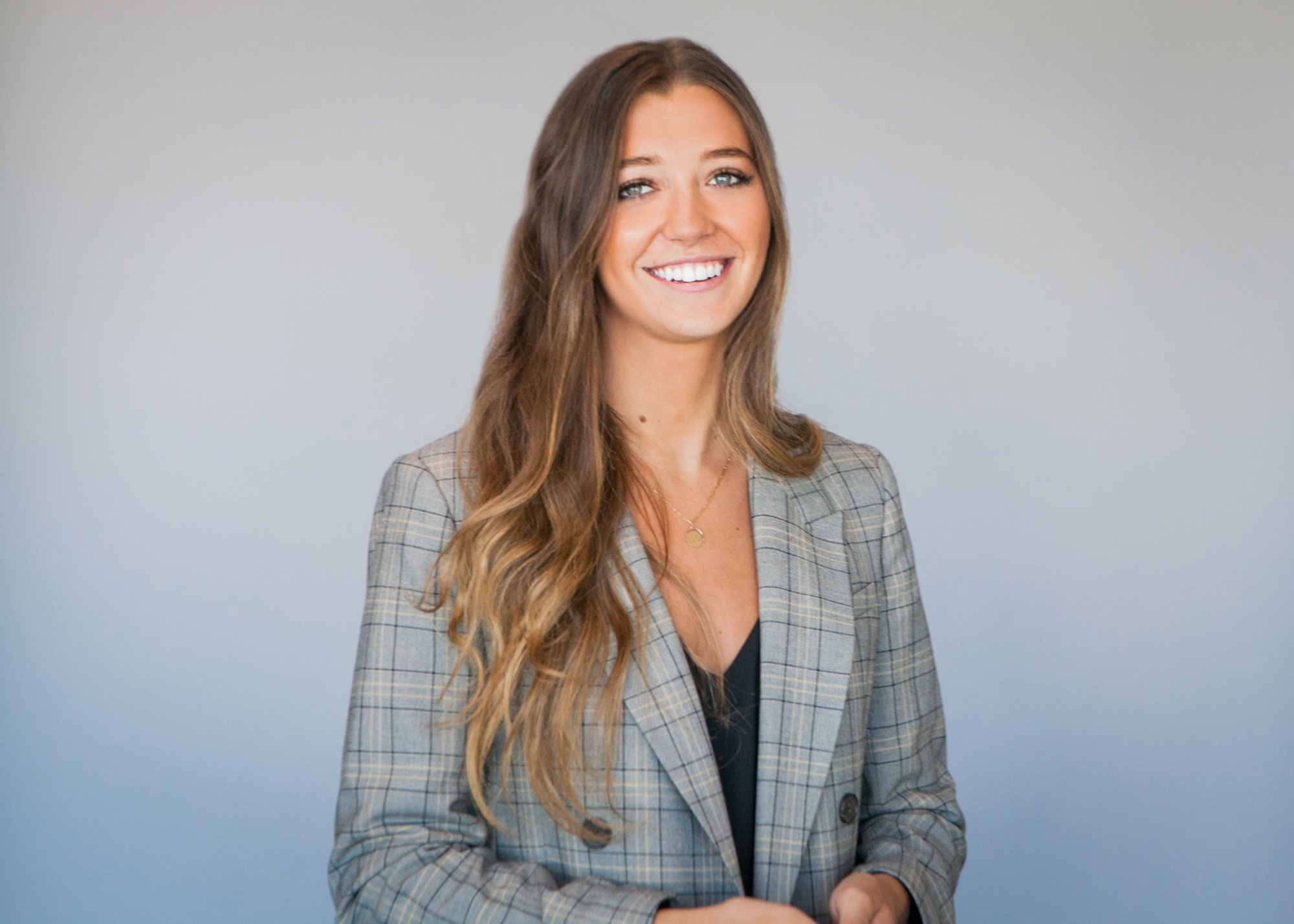 Danielle has been with Crawford Condon and Partners, LLP since 2020, as a summer student, articling student, and finally graduating to an Associate role. Danielle earned her law degree from Western University. During her time at Western Law. Danielle competed in moot court competitions and was an active member of Western's women in the law mentorship program, all while concurrently running her own small businesses. Prior to attending Western she graduated in 2017 from Carleton University with honours. Danielle has worked exclusively in employment and labour as a law student and lawyer. Throughout her time at the CC Partners firm, Danielle assisted unionized and non-unionized employers in a broad range of industries, with a view of providing proactive solutions to limit risk and liability. Danielle has experience working with employers in matters of wrongful dismissal, workplace harassment, grievance arbitrations and OHSA charges. Danielle frequently attends the Ontario Human Rights Tribunal to assist employers with human rights complaints. Danielle also often supports employers by drafting workplace policies and agreements. She is a member of the Ontario Bar Association and the Canadian Bar Association.
Melissa Egan, B.A., B.Ed.
Melissa is the National Lead, Episodic Disabilities at Realize. She has worked in the field of health education for over 15 years as a presenter and facilitator, developing and delivering trainings to diverse audiences across Canada. Melissa brings a commitment to inclusion, diversity, equity, and accessibility to her work, and has worked extensively with 2SLGBTQI+, and Indigenous people. Melissa holds a BA and a BEd from Simon Fraser University in BC and is currently completing a Masters of Education at the University of Toronto.